Helping MedTech startups and early-stage healthcare companies to grow
We are a boutique market research agency dedicated to guiding our clients through the complex landscape of international markets.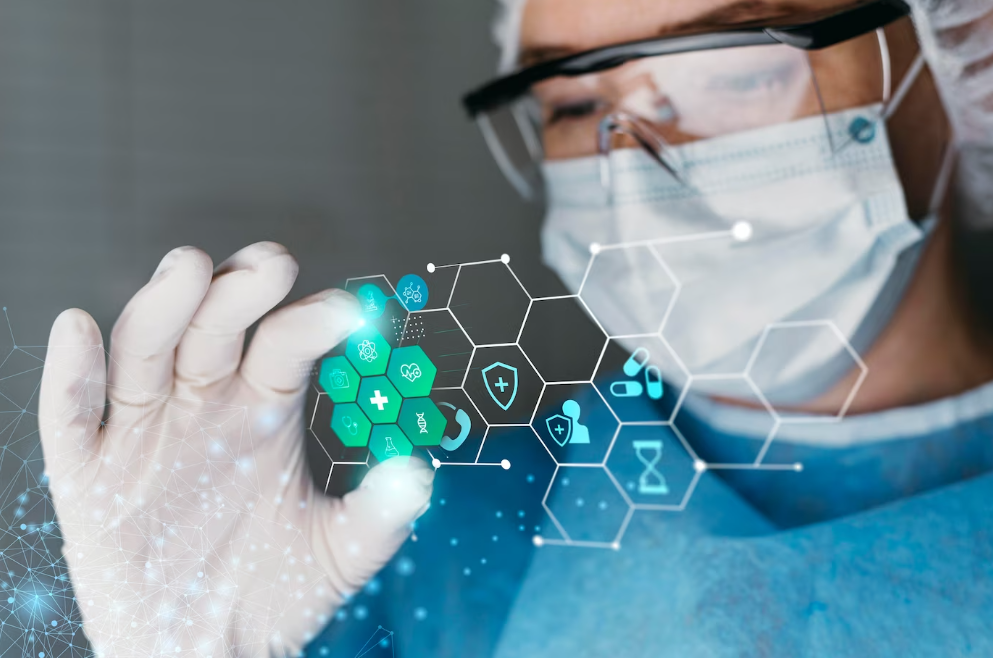 We create tailored market research solutions to drive your business ahead. Our approach blends qualitative and quantitative methods, providing actionable insights for informed decisions. Our experienced team supports you from design to implementation.
We empower early-stage companies and market entrants in the health and wellness industry, with affordable and comprehensive market research solutions.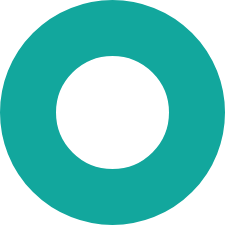 We provide access to all types of healthcare target groups globally.
We can assist with single-market studies as well as multi-country research projects.
Global team of experts in healthcare studies
We are happy to discuss your business needs!